HONGKONG XIEYUAN TECH CO., LIMITED
A strong partner worldwide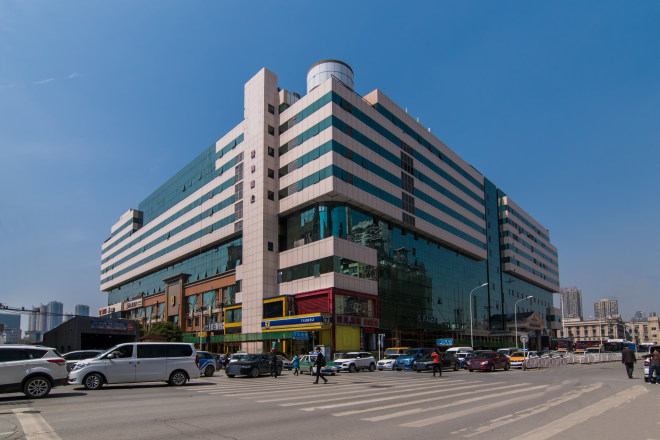 we are a leading provider of industrial automation products and test & measurement solutions.
We are comprehensive corporation with its independent rights of export and import.
We established a long-term and stable business cooperation relationship with the world famous manufacturers at home and abroad. We endeavor to provide our customers with high quality, 100% original products at competitive prices. We purchase advanced industrial products from Asia, Europe and the United States and export to the Middle East, Asia and other area.
Our targeting market includes Oil and Gas Industry, naval architecture and ocean engineering, Electricity, energy sources, paper and pulp engineering, printing, pharmaceutical industry, food, environmental protection and many other fields.
OFFICE ADDRESS:
UNIT A1.9/F SILVERCORP INTERNATIONAL TOWER 707-713 NATHAN RODE MONGKOK KOWLOON HONGKONG
CHINA MAINLAND ADDRESS:
7-A16,CAISHEN COMMERCIAL PLAZA, HANKOU RAILWAY STATION, WUHAN, CHINA.
EMAILS:
victor@hkxytech.com